Starting Out
When the market dried up in 2008, so did Tarek and Christina's income, and they found themselves struggling just to pay bills. They traded in their Mercedes for a Honda and exchanged their $6,000 mortgage for a $700/month rented apartment — with a roommate. In 2010, Tarek and Christina did their first flip — it took five months longer than expected, but it turned a modest profit. That was all the proof they needed to make this their life's passion.
In 2012, HGTV signed Tarek and Christina to star in their own house-flipping show called Flip or Flop, which has moved on to its 8th season. HGTV has also debuted a new series called Christina on the Coast, featuring Christina's design work, as well as a new solo pilot for Tarek, expected to premiere in 2019. While Tarek and Christina have divorced, they work together to co-parent, film their TV show, and coach thousands of real estate students every year. Their mission is to share their real estate system with others who want to learn how to build the ultimate business and become real estate entrepreneurs.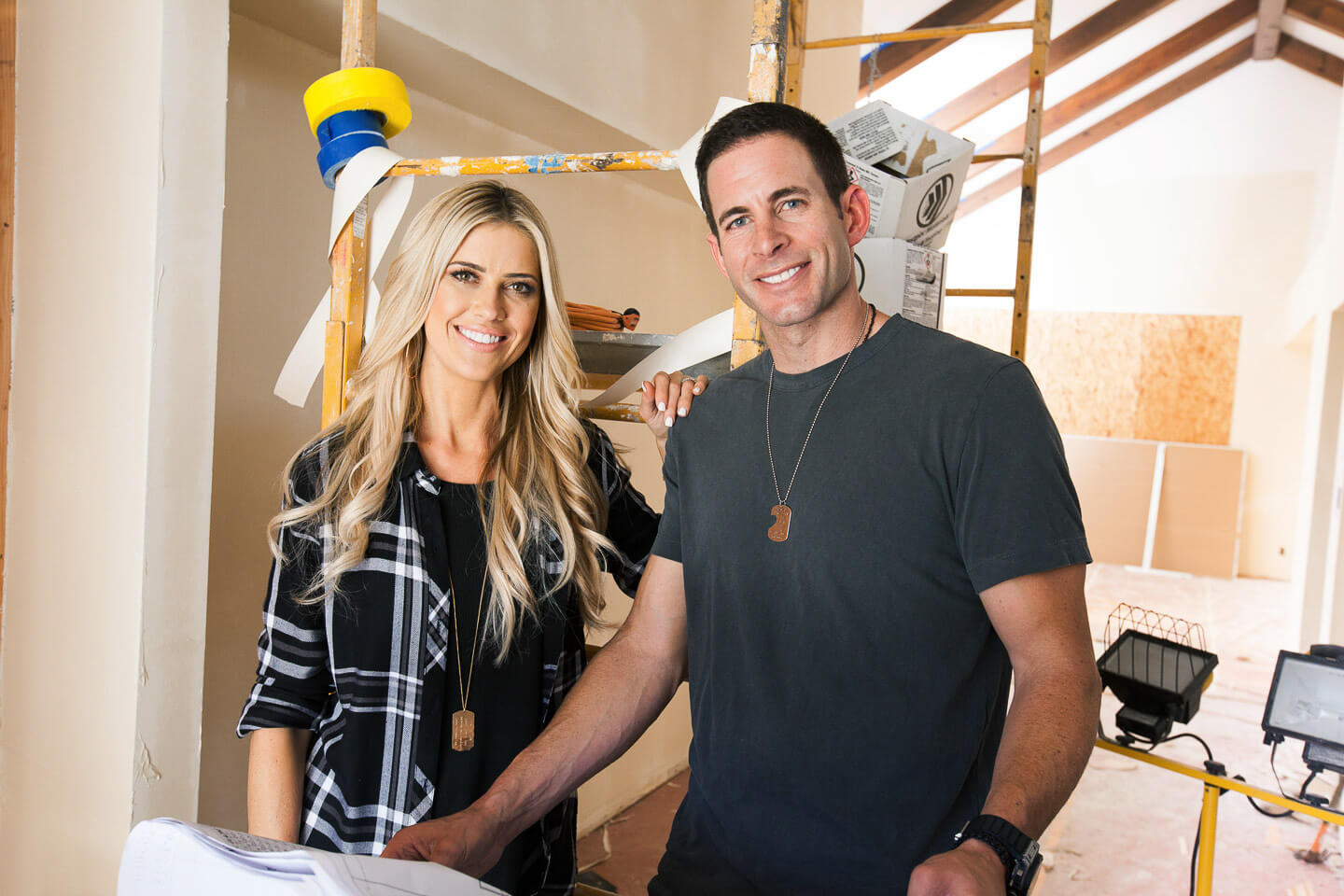 Our Program
Real Estate Elevated is one of the nation's leading real estate investment programs and consists of workshops, advanced camps, online resources, live mentorships, and one-on-one coaching. Real Estate Elevated has a network of private investors and lenders in the U.S. and Canada that are made available as a resource to its students. Each Real Estate Elevated event and workshop teaches strategies for flipping houses in today's real estate market, and its mission is to provide quality real estate investment education to individuals, entrepreneurs, and small business owners who wish to improve their lives. Real Estate Elevated is the only real estate education program endorsed by Tarek and Christina, stars of HGTV's hit show, Flip or Flop.
REGISTER FOR A FREE EVENT